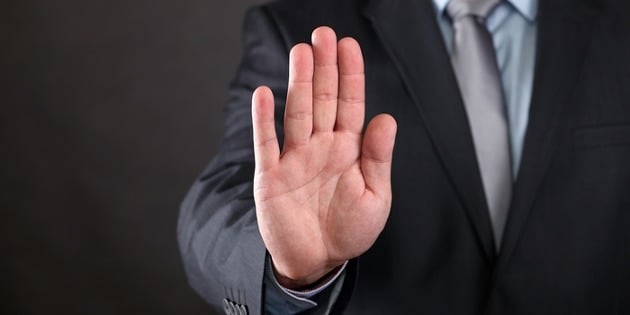 Date: 28-09-2018 by: Banca IP Law Firm
What to do if your Industrial design registration is refused in Vietnam?
In today's era, buying any product in the market whether it's a bottle of water, the furniture, a watch, the jewelry, a mobile phone or an automobile vehicle and so on…, consumers not only care about the quality of the product itself, the benefits it can bring, etc…they increasingly pay more attention to the package or the product's appearance. The external aesthetics of a product plays a progressively important role in augmenting product's value and competitive advantage. Hence, proactive companies usually invest heavily in developing fresh and powerful product designs to attract broader consumers when launching new products.
Once your product's industrial design is protected under Vietnam IP law, you'll be able to gain many benefits:
Increasing product's internal competitiveness,

Being able to transfer to other owners then enjoy the fees through licensing agreements, or even

Penetrating into desired markets without bearing a lot of marketing cost, time and effort which normally may cost so much to position the product in the market.

The proprietary certificate gained after registration will also make up for the initial investment in innovating and marketing that product.

The more successful an industrial design is and the more benefits are shown to consumers, the more value a protected industrial design can contribute to the company.
During the process of registering industrial designs, you may encounter some problems that you can never anticipate what they're likely to be, due to lacking legal updates in current IP law, lacking experience in working with the local authority. Moreover, NOIP often requests supplementing documents or encountering with repeated refusals for a variety of different reasons. In those situations, how do you process the case to keep your industrial design registration back on track?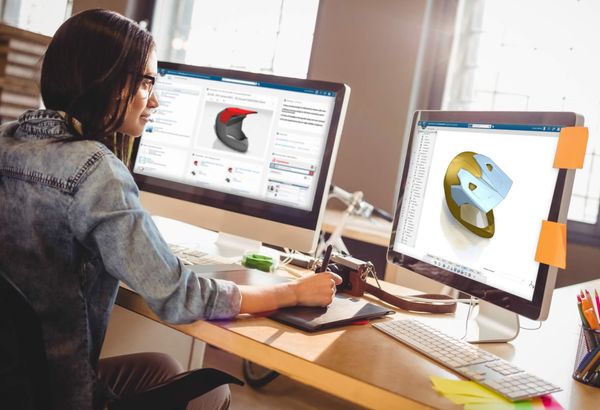 We hereafter nominate a case which we dealt with to help the client overcome the NOIP's refusal to have the certificate granted finally.
Under the authorization, we filed an industrial design registration for a cosmetic container of a Korean client who wanted to do business in Vietnam. However, during the substantive examination process, the NOIP had issued a Notification of Substantive Examination Result refusing our client's industrial design application based on the ground that it shared many similarities with cited industrial designs. Therefore, our client's applied industrial design was considered as indistinctive and did not meet the protection criteria under the current Vietnam Intellectual Property Law.
However, by our experience, we believe that our client's industrial design has considerable differences compared with the two cited industrial designs given by the NOIP and still had a chance to overcome this final barrier. Our past solid experience proves that the stage processed by Vietnam's NOIP often engages cited industrial designs in examining the industrial designs' registrations. Many industrial design applications have failed to pursue their registration to the end and be refused regrettably. However, this case was different as we found some important features to turn the tables and prevailed.
Considering carefully the components of the container's designs, the height of the bottleneck, slope of its shoulder, the carved details on the surface, the angle and corner of the container… In overall, all were combined to create a clearly unique look compared to the cited industrial designs given by the NOIP when they are carefully observed from different angles.
We believe that with our detailed analysis of those differences, our client's industrial design is distinguishable from other products by a normal consumer with medium shopping knowledge. Hence, after filing an Official Letter against the NOIP's Notification of Substantive Examination Result, the industrial design registration could totally meet the protection criteria under the Point 35.7.b (ii) of Circular 01/2007/TTBKHCN of Vietnam IP Law. Our opinion was then accepted by the NOIP and the certification was granted thereafter.
For a further consultation about same cases of industrial design registration in Vietnam jurisdiction, please contact us via details provided underneath.
Banca Intellectual Property Firm
Address: 15B Trieu Viet Vuong, Hai Ba Trung district, Hanoi, Vietnam
Hotline: +84 243 9433 007
Email: mailbox@bancavip.com
Please state if you know us from reading this article when contacting us!