In the news

About us
Through years of operation and with a solid staff of professional skills, rich experience in the field of intellectual property, Banca not only provides services to customers in Vietnam, but also in many countries in the world. Banca has been an IP agent of hundreds of Vietnamese companies/enterprises to establish and enforce their IP rights in countries such as Laos, Cambodia, Myanmar, Thailand, China, Japan, Korea, Taiwan, Hong Kong, Philippines, Singapore, Indonesia, Italy, Belgium, Netherlands, Luxemburg, Czech Republic, Russia, the United States of America, as well as in many other countries around the world.
Read more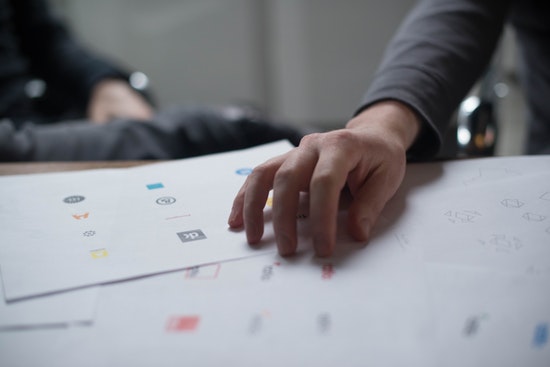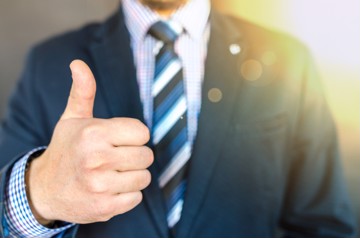 BEST – COST SOLUTIONS FOR YOUR COMPANY
We provide results that Decision Makers can trust, giving the opportunities to effectively protect IPRs with competitive service fees, also as the ability to expand new businesses.
Our Teams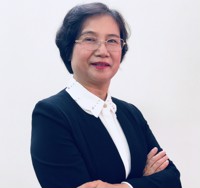 Mrs. Tran Thi Hong Van
Lawyer, IP Representative, Partner, Founder
"IP legal advisor of the NOIP for 10 years, one of the first qualified and admitted as Vietnamese Trademark & Patent Attorney in Vietnam in early 1990s. She received her diploma in Intellectual Property Law in 1987 in Russia, in Law in 1992."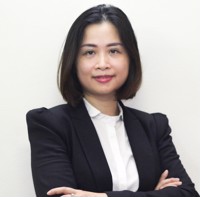 Mrs. Pham Hong Nhung
Lawyer, IP Representative, Partner, CEO
"Lawyer, IP professional with over 15-year experience. Graduated from University of Illinois (USA) with B.A degree and qualified as an IP Representative in early 2000s and also a member of Hanoi Bar Association. A member of INTA, APAA, AIPPI, VIPA."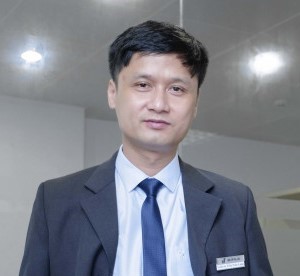 Mr. Tran Nam Long
IP Representative, Partner in-charge of Litigation
""Mr. Long was a senior official of Ministry of Science and Technology (MoST) with extensive experience in drafting IP regulation and conducting IP research. He was also in charge of managing thousands of IP infringement analysis from 2008-2014 as the Head of Expertise Division, Vietnam Intellectual Property Research Institute (VIPRI). He has been qualified as an IP Representatives and also a member of Hanoi Bar Association. He has handled hundreds of infringement cases with the competent authorities and bring many cases of IP infringement to the Court""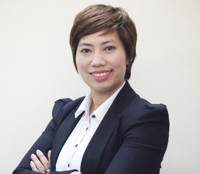 Mrs. Pham Kieu Thuy
Dr.rer.nat, Head of Patent & Design Dept.
"Experienced expert in litigation focusing on patent. Having graduated from the Ludwig Maximilian University of Munich (Germany) with a strong technical background in diverse, in vivo and in vitro experimental model systems from molecular and cell biology, cell signaling to genetics, made her an expert in the field."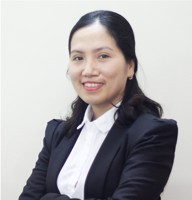 Mrs. Hoang Thi Thanh Huyen
Head of Trademark & Copyright Dept.
"Trademark attorney with significant trademark law expertise of over 12-year experience. Assist various multinational companies in launching and branding new products."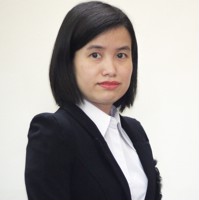 Mrs. Nguyen Thi Thanh Binh
Patent Attorney
"IP specialist with expertise in prosecuting and enforcing patent matters over the past 15 years. A solid background in Biology, Chemistry and Pharmacy with vast experience in consulting a number of IP cases. "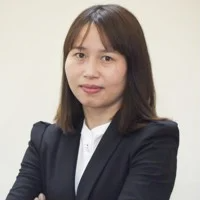 Mrs. Nguyen Hai Anh
Lawyer, Head of Litigation Dept.
"An exceptionally talented lawyer and trademark & litigation professional with over 14-year experience. She successfully dealt with hundred dozens of trademark assignment, licensing, opposition, appeal, invalidation, unfair competition, enforcement..."