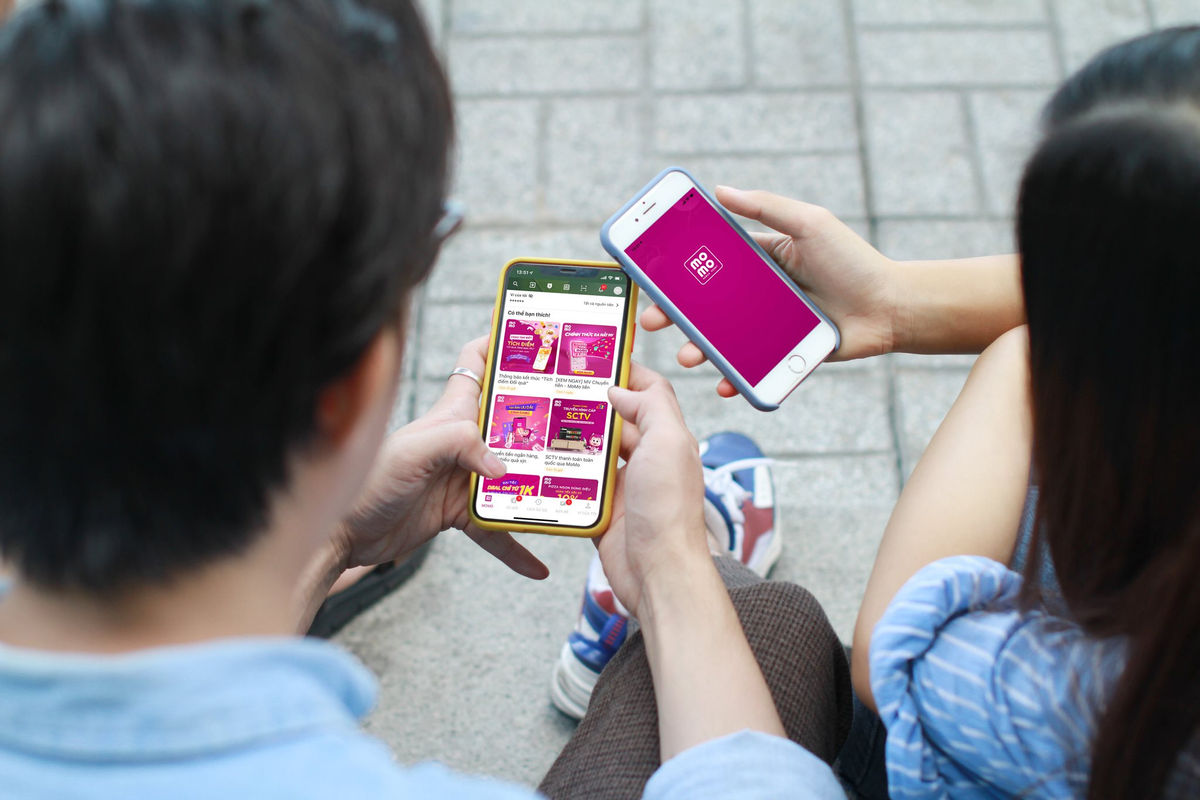 Date: 09-07-2021 by: Banca IP Law Firm
Acquiring all intellectual property rights of Pique, MoMo aggressively promotes AI-first strategy
Momo has just completed the acquisition of all intellectual property rights of Pique (formerly known as NextSmarty) - a company providing artificial intelligence solutions to help personalize customer experience for all digital businesses. This is considered a move to prove that MoMo puts its AI First strategy (prioritizing artificial intelligence) and drastically implements it in the near future.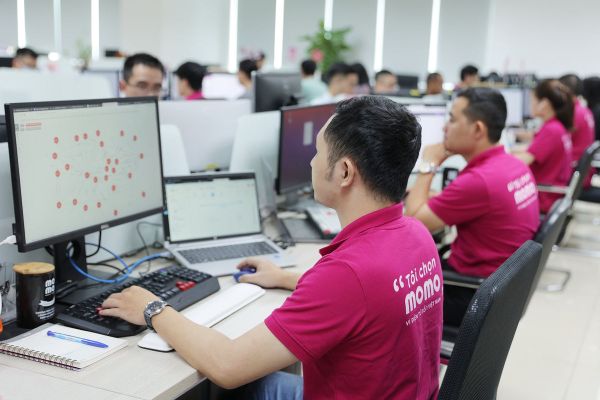 This deal will help MoMo continue to innovate, towards optimizing the experience of 25 million users, supporting tens of thousands of partners, especially helping to promote digital transformation for SMEs.
This is also the first activity of the MoMo Innovation Ventures launched in early 2021.
After closing this deal, MoMo took over all of Pique's intellectual property assets, and the technology team. Especially, Mr. Trinh Xuan Tuan (Founder Pique) has joined MoMo.
Along with prominent names such as Nguyen Manh Tuong (Vice Chairman, Co-CEO MoMo Wallet), Thai Tri Hung (CTO, MoMo Wallet), Vu Thanh Cong (Deputy General Director in charge of Product & Customer Experience, MoMo Wallet), Dang Hoang Vu (AI Director of MoMo Wallet Business Growth, former Chief of Science and Technology Department of FPT Corporation), Trinh Xuan Tuan (Director of Data Science for MoMo Wallet, Founder Pique),. .. MoMo has established the AI Council with the expectation of becoming a leading company in the field of AI in Vietnam. In 2021, MoMo will continue to recruit more top experts and triple the number of AI personnel related to data and data science (data scientists, data engineers), machine learning experts (machine learning experts) ) to transform MoMo into a truly AI-first company.
Pique was established in 2017, specializing in providing artificial intelligence (AI) technology solutions to personalize customer experience for digital businesses in many fields from e-commerce, entertainment content such as music and video streaming (live broadcasting).
With Pique's solution, many companies have dramatically improved the customer experience, driving sales directly through real-time personalization. Retail businesses can double the number of visitors searching for the company's products on the website, and increase the purchase rate and order value by making appropriate product recommendations.
As a potential enterprise in the field of AI research, in 2019, Pique successfully asked for fund raising by 500 Startups Vietnam Fund from the US, GS SHOP from Korea and a number of famous and experienced angel investors like Tina Ju, who is behind highly successful early investments in Alibaba and Baidu in China.
According to Mr. Nguyen Manh Tuong, Vice Chairman of the Board of Directors, Co-CEO of MoMo Wallet: "Pique's direction and the AI ​​solutions it develops are in line with MoMo's long-term strategy. We expect Pique's talented staff to support MoMo in its transformation from a Mobile-first company to AI-first (artificial intelligence) company, optimizing the customer experience toward the goal of "Happy Users" on MoMo's persistent journey for more than 10 years".
Mr. Trinh Xuan Tuan, Founder of Pique said: "Join MoMo, Pique's IP which has been applied in the US has the opportunity to be promoted on a client base of tens of millions of individuals and businesses. It is an extremely challenging, interesting and promising result."
The Pique deal gives MoMo more tools to better understand the diverse needs of tens of millions of customers - thereby providing personalized products/services based on each user's needs. MoMo hopes to develop a Super App based on a strong AI technology platform and created by a team of Vietnamese technology engineers that will best support small and medium enterprises (SMEs) during their digital conversion period.
MoMo Innovation Investment Fund is still constantly looking for potential and ambitious technology startups to continue with the journey to conquer customers.
According to Mr. Eddie Thai, Founder of 500 Startups Vietnam Fund: "The Fintech sector in Vietnam is still in the initial startup phase. With the support of AI technology, with talented engineers, Fintech businesses will have the opportunity to go further, beyond Vietnam. After meeting the MoMo leadership team, I truly believe that MoMo will energize and lead Pique to soon achieve his dreams and ambitions."
Source: thitruongtaichinhtiente.vn