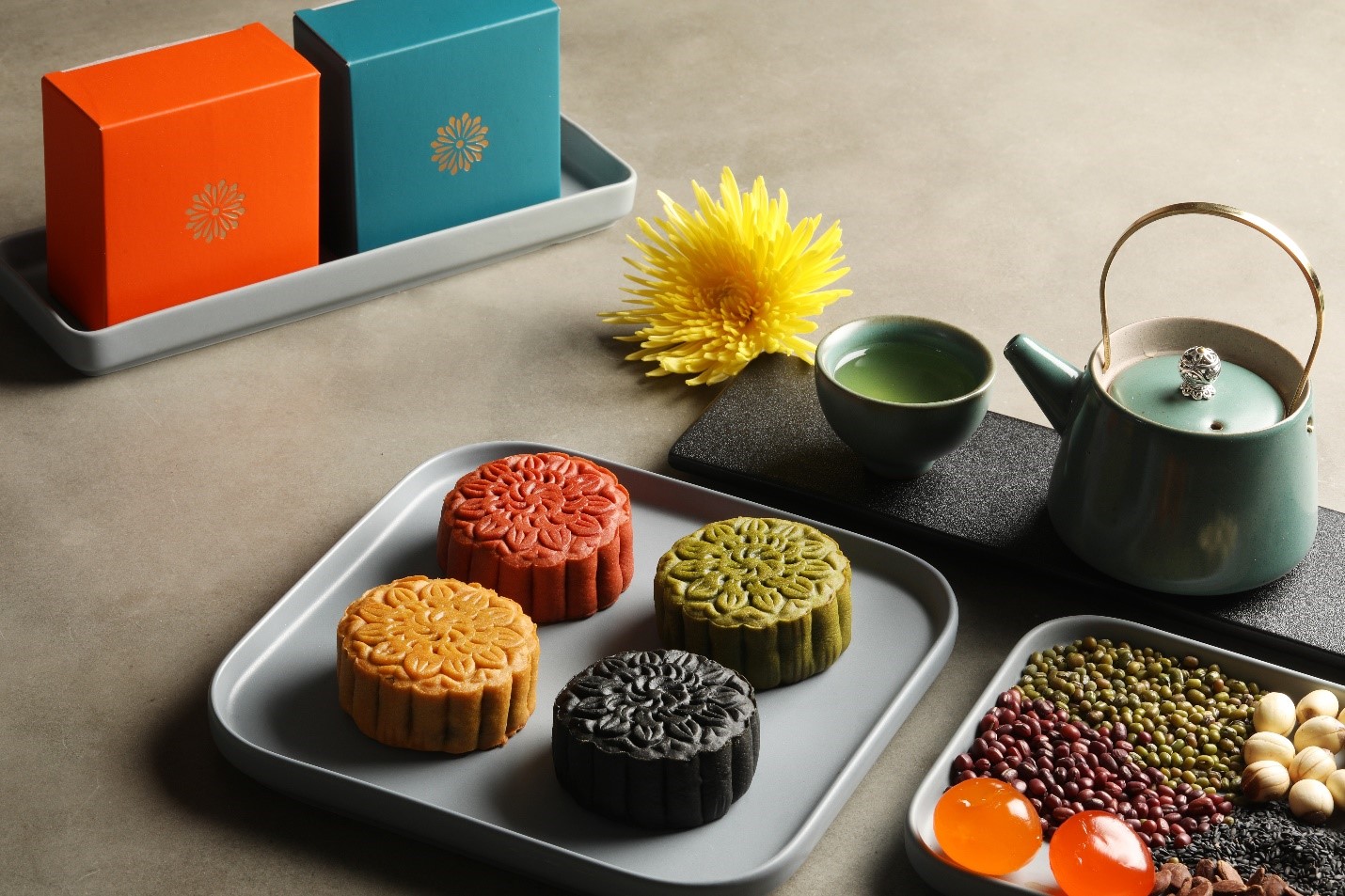 Date: 08-09-2019 by: Banca IP Law Firm
Selling handmade moon cakes may get trouble with the law
As usual in Vietnam every autumn, especially when it closes to Mid-Autumn Festival occasion, the consumer's demand for moon cakes is increasingly high. On most crowded streets in big cities are filled with booths selling several types of moon cakes. Besides famous brands like Kinh Do, Huu Nghi, Thu Huong, Maison, Bibica,…there are also homemade moon cakes which are also selling rampantly in the market. Even they are sold on the social networks, these products are mainly produced without labels, production and expiry date, also unable to confirm the origin of the ingredients. The producers of these types of products are potential risks to consumer's health in terms of food safety hygiene, and also can be considered as an act of law violation.
Every autumn season in Vietnam, there are a lot of moon cake producers who self-make moon cakes to sell to customer. Because of high margin of profit in selling it, they often open a small-scale production base at many corners of big cities like Hanoi, selling products online or even distribute them to countryside for easy consumption. On Augus 16th, 2019, the local authority investigated a warehouse based at no. 46, lane 93/47 Yen So, Hoang Mai district, Hanoi to seize 4,440 unknown moon cakes. Earler on August 14th, the Market Management Team no. 13 (Hanoi Market Management Department) also conducted another warehouse inspection at Dinh Cong Ha street and seized 55 boxes of moon cakes products which were unable to show papers of origin. Hence, besides registered producers, there are still a number of unregistered producers selling low-quality moon cakes products or imported products without origin and labels, no production and expiry dates. The production of fake moon cake products in terms of trademarks, origin and industrial designs causes several headaches for local authorities.
According to Article 3 of the Decree no. 38/2012/ND-CP of Vietnam, packaged processed foods that already have technical code must declare their conformity and register with the authority. If technical specifications are not yet obtained, the producers of the products are entitled to obtain the announcement of food safety regulation conformity and registered for publication before circulating in the market. The labeling of goods must include the following contents:
Product's name

Ingredient composition, product quantity and packaging

Production date, expiry date, instructions for storage and use,

Name and address of the organization/individual responsible for the products, origin

Number of the certificate of conformity announcement or certificate of conformity with food safety regulations

Other warnings or recommendations on food safety for consumers.
Literally, if the products are not labeled, not registered with the authority, you should only use for your own, give gifts to your friends and relatives, but it's mandatory of complying as prescribed and registered if you want to sell to others, or else you can be sanctioned with an administrative violation penalties of up to 60 million VND.
For registering trademarks (including logo, letter, slogan, device, or combination of those elements), please prepare enough dossier of registering your mark at the National Office of Intellectual Property with our basic instructions (please refer HERE).
Banca IP Law Firm