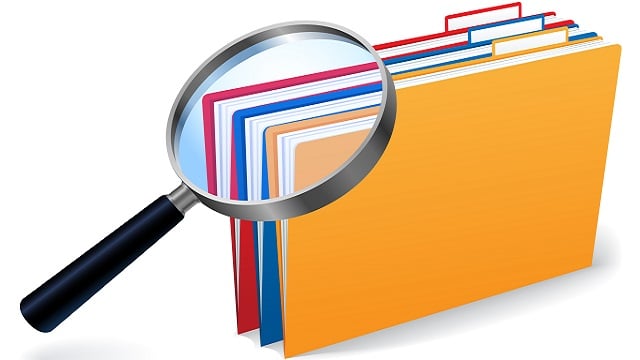 Date: 07-08-2017 by: Banca IP Law Firm
Science and Technology Ministry: inspecting and auditing 56 facilities
During the first 06 months of 2017, Inspectorate of the Ministry of Science and Technology carried out inspections and examinations at 56 facilities, discovered and fined 69 million VND.
During the last 06 months, Inspectorate of the MOST has coordinated with professional agencies to carry out 34 inspections, examinations at 56 facilities. Through the inspections, the inspectorate has discovered violations at 07 facilities and fined 69 million VND. It has also issued Inspection Conclusion to 11 facilities in many fields, such as violations on intellectual property, nuclear radiation safety, quality measure standards and responsibilities on science and technology.
Under practical requirements to increase inspections, audits in its national administration, the Inspectorate has coordinated with provinces, municipalities to steer Science and Technology Departments over the country to deploy a wide inspection: "Inspection of compliance in atomic energy of organizations, individuals administering and using sources of radiation". Until now, most of People's Committees of provinces, cities have built a plan to implement the special subject inspection.
Being the focal point of IP rights enforcement and the permanent office of Program 168 (The coordinative program to prevent and fight against IP rights violation), the Inspectorate has advised the Ministry of Science and Technology to coordinate with the members of the Program to prepare for implementation of a project "Study practical theoretical basis to build a Joint program of prevention and control against intellectual property violation in period of 2018 -2023".
Also during the last 06 months, the Ministry Inspectorate received 825 complaints/official letters. In which, it has handled 174 letters, including 4 denunciative letters (3 letters has been completely settled and one has been saved to follow up).
Moreover, The Ministry Inspectorate has also coordinated with International Trademark Association (INTA) to hold activities for IP Day (26/4) in order to raise community awareness about the importance of protection and enforcement of IP law and to emphasis the role of the Ministry of Science and Technology in the IP right enforcement system.
Basically, the inspection of the Ministry of Science and Technology has been implemented according to the plan although human resources of this inspection are limited. However, the Ministry of Science and Technology has facilitated the Inspectorate and its units to carry out their tasks with highest results.
According to The Inspectorate News