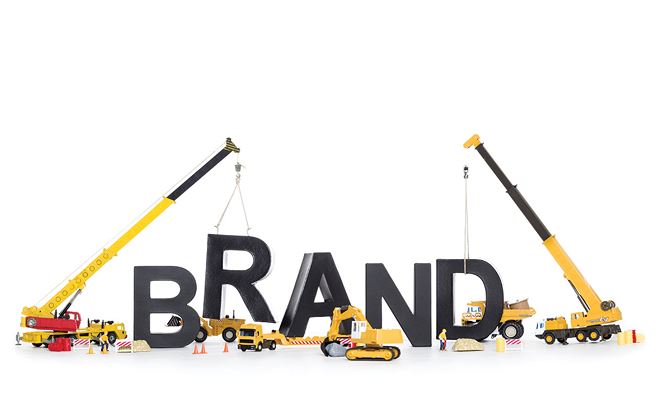 Date: 24-08-2019 by: Banca IP Law Firm
Infringement of intellectual property rights in real estate is on the rise in Vietnam
Some intellectual property issues
Recently, there are many infringements of intellectual property rights in real estate in Vietnam. For example, Smartland, Trang An case or other company's names like Nam Tien, Hung Thinh, Vincom… are confusingly similar to each other which inflates the development of brand name disputes in real estate, affecting the business standing of the company and consumer interests.
The case of IP Invest Company with their Trang An brand name in their real estate project can be the best implication to describe the current practice. The Trang An brand name had been illegally used by another company for the advertisement of different for-sale apartments in 149 Truong Chinh street in Hanoi: "Our project is confusingly similar with another project at different address, 149 Truong Chinh. We explored that a real estate brokerage agent took our project name and also our project's images to advertise for their project. However, there is no government authority who is responsible for handling infringements of image in real estate; so it's us who have to protect ourselves, we requested them to remove the infringed images. It's really a difficulty for us" – said the IP Invest Company's head of director.
Recently, a local construction company is alleged to adopt illegally the brand name of a high-end Raemian City real estate project to advertise for their project while the brand name is actually owned by the Korean Samsung C&T company. The infringed company has used the name "Raemian" to open other 3 companies in Vietnam and registered 4 other domain names including raemian.vn, raemiancity.vn, raemian.com.vn, and raemiancity.com.vn.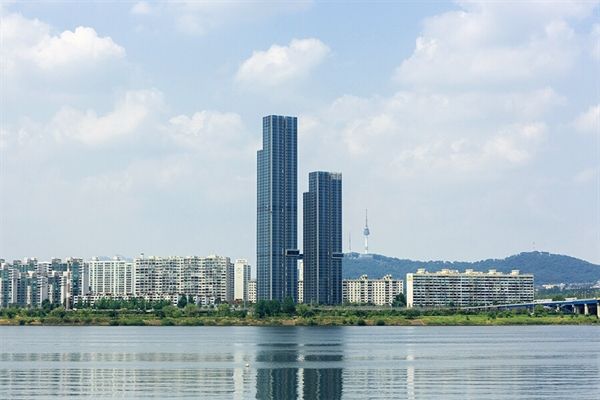 And many other real estate projects out there are now infringed of other's IP rights.
Particularly, trademark protection here is not limited to a Business Name, to just a company's name. For example, the name or nick name of a development or building can be protected by a trademark registration. If you are considering looking for your trademark protection, you and your client can consider us in assisting you claiming for enforcement of your IP rights here in Vietnam.
What to do?
When you or your client find out that your brand name is violated, it's necessary to capture, get the evidence as soon as possible, or even prepare certified written minutes to serve as evidence for later use before the courts if necessary. Besides, you and your client also may send these evidences to IP examining agency in Vietnam to examine the violation. You also can contact us, our registered IP Representative for advice and effective and more specific consultation for your case. We may assist you in sending a strong cease and desist letter to request the infringed company to stop their infringements. Otherwise, you and your client will be recommended to file a lawsuit and we can assist you to claim for compensation if you and your client can prove for the damages. In particular, a criminal case may be prosecuted. For further understanding and more specific consultation, please refer HERE or leave us email at mailbox@bancavip.com. We can assist you in protecting your rights and reducing your potential liability.
Banca IP Law Firm