About us
Through years of operation and with a solid staff of professional skills, rich experience in the field of intellectual property, Banca not only provides services to customers in Vietnam, but also in many countries in the world. Banca has been an IP agent of hundreds of Vietnamese companies/enterprises to establish and enforce their IP rights in countries such as Laos, Cambodia, Myanmar, Thailand, China, Japan, Korea, Taiwan, Hong Kong, Philippines, Singapore, Indonesia, Italy, Belgium, Netherlands, Luxemburg, Czech Republic, Russia, the United States of America, as well as in many other countries around the world.
Read more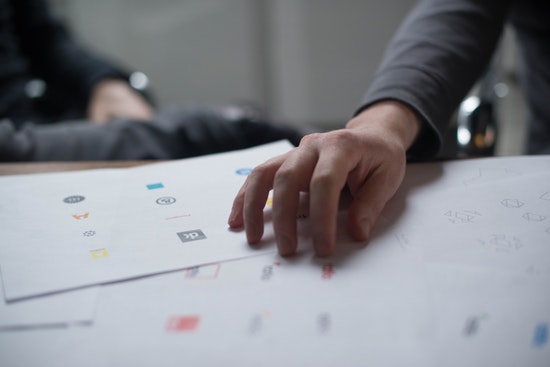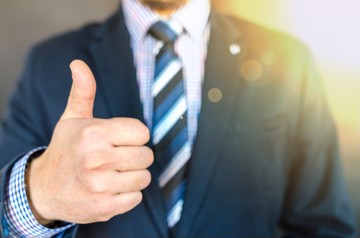 BEST – COST SOLUTIONS FOR YOUR COMPANY
If missed opportunities, human errors, and excruciatingly lengthy timeframes are holding back opportunities of many brands, we provide results that both legal teams and attorneys can trust, giving leading intellectual property experts the tools they need to succeed and partners the ability to win new businesses.