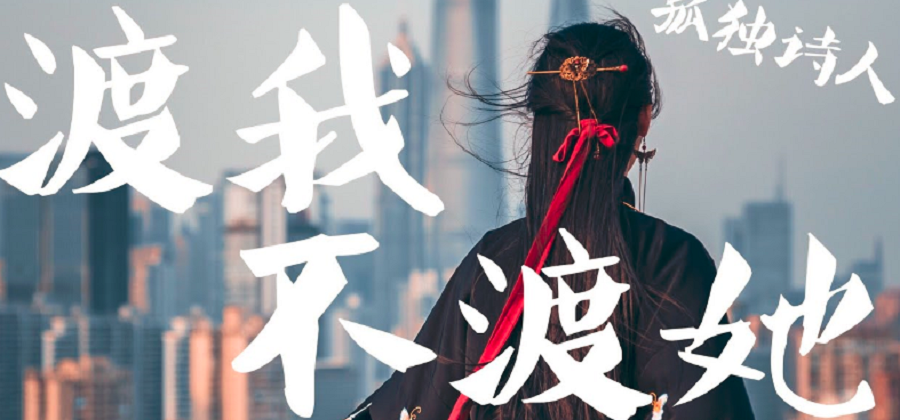 Date: 07-07-2019 by: Banca IP Law Firm
"Why bless me, not bless her" song: Vietnamese covered without approval is illegal
By the end of June 2019, Vietnam Copyright Joint stock company, the copyright owner of the Du wo bu du ta – Why bless me, not bless her song issued a notice asking the local singers and other individuals covering the song to remove or pay a copyright fee of 5 million VND and 33% revenue generated from their own Youtube pages or else the company would claim for copyright infringement. The aforesaid company added, they are the only one who owns the song's copyright in Vietnam. Hence, they are entitled to all the matters related to the obtain of the license and collection of copyright fee. The notice as a cause of removals of several million-view videos in many Youtube pages owned Vietnamese famous singers since they refused to pay the above copyright fees.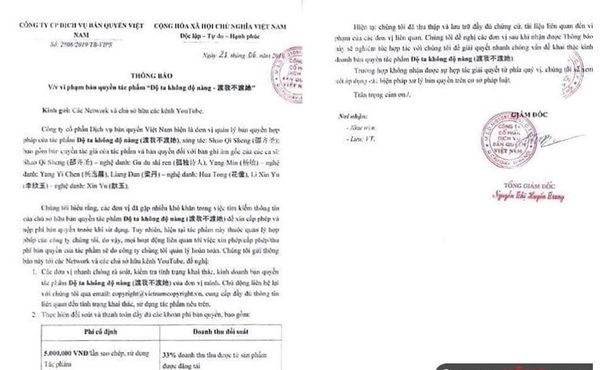 The local IP expert says, regarding the above matter, that Company acquired the song copyright from China legally and thus, is entitled to collect the copyright fee from such singers and organizations that already covered illegally the song. The action is based on the ground of the local 2005 IP Law which was amended in 2009.
Even if there didn't exist the above Company who acquired the copyright of the song, the illegal covering of many Vietnamese singers without the author's approval is not accordance with the IP law.
Why bless me, not bless her was originally an OST of a Chinese film released by Shao Qi Sheng in January 2019. The song then became well-known in China and Anh Duy is the first Vietnamese singer who covered it in Vietnamese. From the beginning of June 2019, the work became famous in Vietnam which made several local singers also covered it, generating million-view videos in their Youtube fanpages. Particularly, Anh Duy's one got over 14 million view after the video was removed after the above case. However, some other singers have refused to pay the above fee level and accepted to remove it from their Youtube's pages. The rest still agreed to pay, adding that "the company is doing business legally and thus, comparison and analysis of when to invest is very normal to a business entity. Even when the other say no because they think that the company did not make sense when they wait until the song becoming hot then invest to obtain the copyright to earn the copyright fee, and censure them doing business based the local singers' efforts".
Compiled by: Banca IP Law Firm