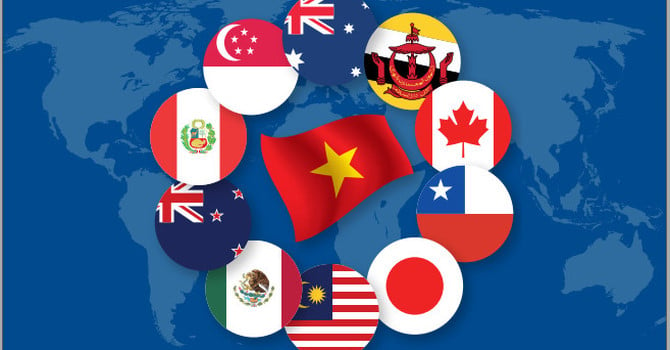 Date: 21-03-2019 by: Banca IP Law Firm
Vietnam regulations on geographical indications when the country enters EVFTA
According to the proposal list of GI shall be protected between the 2 parties, EU agreed to protect 39 GIs of Vietnam (which are mainly fruits and vegetables, accounting for 49% of the total). Meanwhile, this figure of Vietnam to EU is 168.
Applying scale towards these GI commitments will include wine products, agriculture and foods; as well as registered products which are already granted the GI certificates, examination procedures, opposition and cancellation.
Regarding the relationship with trademark: In the EVFTA agreement, it shall refuse to protect trademarks which are identical and confusingly similar to registered GIs if:
They are filed after the effective date of this agreement

After the date of GI application filed by one party to other
The most common principle towards IP commitment shall be the products which comply with specifications and when each party modifies it, it's responsible to notify the other. Other raising matters from the specifications must be addressed within the IPR working group, including GIs.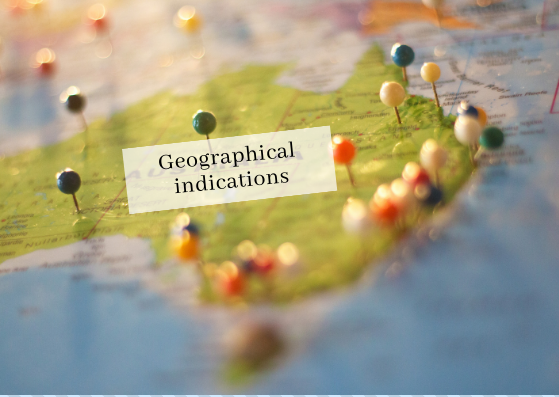 Until now, Vietnam has certificated a total of 71 GIs of which 65 are local ones and the rest are from foreign companies.
VFTA is by far among the two highest and broadest level of commitment of FTA that Vietnam has signed. The agreement is expected to boost high quality FDI to Vietnam in the coming time.
Under the EVFTA commitments, EU nations shall remove about 84% of tariffs on imports from Vietnam as soon as it comes into effect. Within 7 years, more than 99% of the taxes shall be eliminated for Vietnam right after it's effective.
Compiled: Banca IP Law Firm