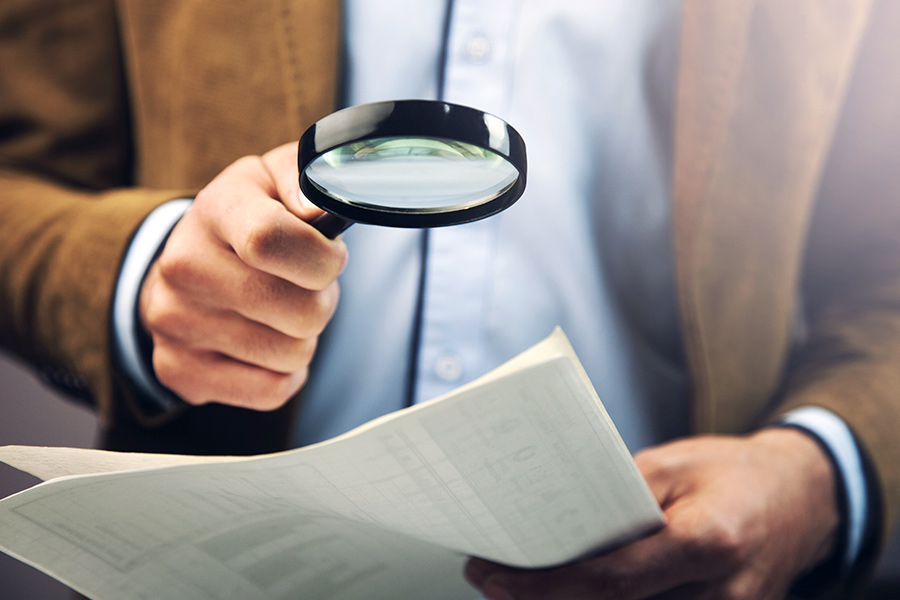 Date: 27-06-2019 by: Banca IP Law Firm
Updated Vietnam IP Law in infringement and customs procedures
On June 2019, Vietnamese government has recently passed by to amend and update with some main points as mentioned below:
Regarding IPR infringements
Regarding intellectual property right (IPR) lawsuits, if the defendant is not accused to infringe other's IPRs, they are entitled to ask the plaintiff to pay the reasonable expenses in hiring lawyers as well as other expenses.
Regarding customs procedures
Under the current regulations, the IPR owners are entitled to order the related information about the goods and its origin, the Customs office is currently only responsible for providing information if they have. Hence, that current regulations can only meet minimal responsibility of providing information. Meanwhile, the amended IP law update more specific provisions: When the requester for suspension of customs procedures has fulfilled all the obligations stipulated in Article 217 of the IP law, the customs office shall have to issue a decision to suspend. The Customs Office provides the IPR owner with information about the name and address of the goods' sender; exporter, consignees or importer; description and quantity of the goods within 30 days from the date of issuance of the decision to apply administrative measures in handling trademark's counterfeit goods as prescribed in Article 216 of the IP Law.
In addition, the amended Law also adds other transitional provisions: Applications of inventions, utility solutions, industrial designs, trademarks, layout designs and geographical indications; Procedures for canceling the validity of Patents, Patents for utility solutions, certificates of geographical indications; Procedures for invalidation of the trademark certificate; Procedures for protection of intellectual property rights.
The amended IP Law is expected to be effective from November 1st 2019.
Compiled by Banca IP Law Firm