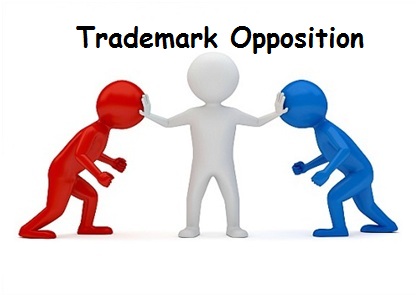 Date: 14-04-2019 by: Banca IP Law Firm
Trademark opposition in Vietnam: Everything you need to know
Our following guideline will help you and your client prepare timeline and proactively protest a trademark registration based on current practice in Vietnam.
1, Based on what grounds to oppose an identical or confusingly similar to your trademarks?
According to the Article 112 of the IP Law, any third party shall have the right to present opinions to the State administrative authority of industrial property rights in relation to the grant or refusal of a Protection Title in respect of the application. Such opinions must be given in written form and be accompanied by materials or must specify the source of information used for proving. Opponents of granting protection titles must pay charges for the National Office of Intellectual Property (NOIP) for being handled their oppositions to registration of industrial property as provided. The written opinion of third parties must be regarded as a source for reference in the course of processing industrial property applications.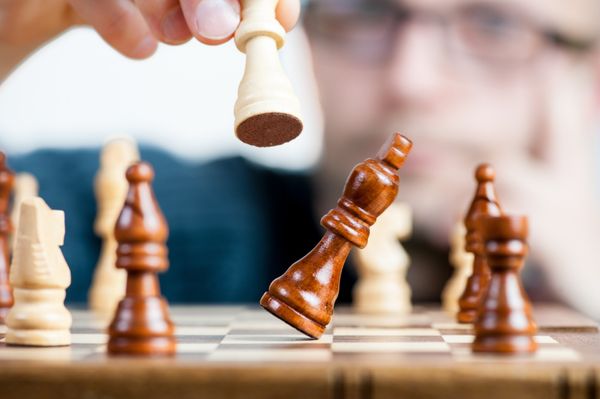 2, Which authority shall handle your trademark opposition?
The NOIP will handle any opposition before coming to decide to grant or not to grant the trademark certificates to the applicants.
3, When are you allowed to file an opposition against the alleged identical or confusingly similar to your trademarks?
As of the date on which industrial property applications are published on the Industrial Property Official Gazette to the date prior to issuance of decisions on granting protection titles, you have to submit to NOIP your written opinion on matters of rights of registration, priority rights, protection criteria and others that relate to the alleged identical or similar IP application. In fact, the time when that application is under the substantive examination (which normally last for about 12 – 18 months in Vietnam), the third party will have more time to prepare opposition. However, preparation for your opposition before that time period is advised as according to the law, after the substantive examination period of that alleged identical or similar trademark to the date of issuance of notification of granting is only 9 months from the publication of the IP Official Gazette.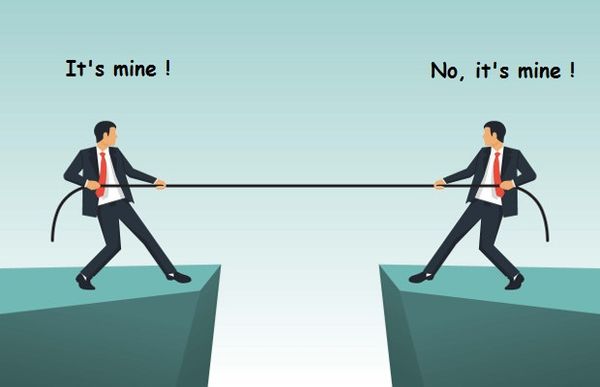 4, In what cases you are allowed to oppose pursuant to the Vietnam IP Law?
You are allowed to oppose in one of three following cases:
Your trademark is granted the certificate and the trademark is still within the protection time.
Your trademark has not been granted a certificate yet and still in the process of substantive examination and you know there is an identical or confusingly similar trademark registration through trademark searches.
Your trademark is deemed a well-know one or became well-known worldwide; that trademark is already registered via WIPO but not yet designated to Vietnam however, you or your client plan to do business in Vietnam and you know there is an identical or confusingly similar trademark registration through trademark searches. At that time, the alleged identical or confusingly similar trademark is considered as a cited mark.
5, What papers needed to file an opposition at the NOIP?
The document specifying the grounds to oppose
The proofs (if your trademark is a well-known one, it must complies with Article 75 of the IP Law)
Official fee: ~ $24/per class of opposition (excluding attorney fee)
Power of attorney (necessary in case you and your client empower an IP agent to represent you before the NOIP to proceed the opposition).
6, When opposing the trademark registrations, what possibilities shall happen to your opposition?
According to Article 6 of the Circular 16/2016/TT-BKHCN guiding the implantation of the IP Law, there are 3 possibilities of your opposition:
Case 1: When your opinion is considered as grounded, NOIP shall notify such opinion to that applicant and set a time limit of 01 month from the notification date for them to respond in writing. After receiving that applicant's response, NOIP shall notify it to you, if necessary and set a time limit of one month from the notification date for them to have opinion in writing on that response. After those provided time limit, NOIP shall handle opinions of the applicant and you based on proofs, arguments furnished, and documents in the applications. You shall be notified of the result of substantive examination of those applications.
Case 2: When your opinion is considered groundless, NOIP is not required to notify that opinion to that applicant but shall notify you of NOIP's refusal to consider his opinion, with clear reasons.
Case 3*: If your opinion is related to the rights of registration, when finding it impossible to determine whether or not such opinion are grounded, NOIP shall notify such to you so that the latter may file a petition with a court following the provisions of civil procedures.
For further and detailed consultation of this third case, please contact us to obtain more information at mailbox@bancavip.com. Any further inquiries regarding how to file an oppose in accordance with the current latest law and practice here in Vietnam, we are strongly qualified and willing to assist you and your client to represent you any trademark matters before the NOIP.
Banca IP Law Firm