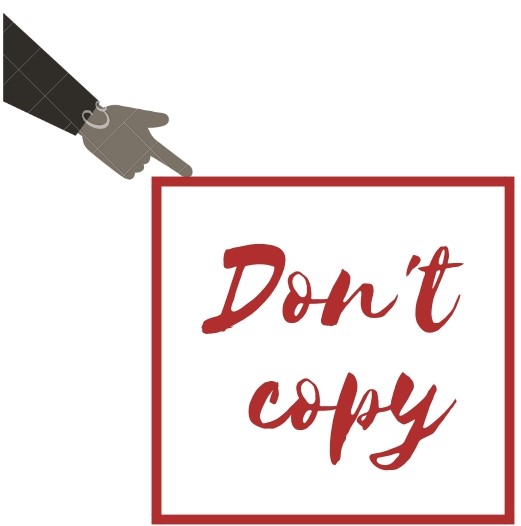 Date: 29-11-2018 by: Banca IP Law Firm
Needed papers in copyright application in Vietnam
According to Vietnam's IP Law, registration for copyright of innovative works,…is not a compulsory procedure for the entitlement to the copyright.
Specifically, under Article 49 (Clause 2) of this Law: "Filing application for copyrights/related rights registration certificate is not a mandatory procedure for the entitlement to the copyright and related in accordance with this Law.
As according to Article 6 (Clause 1) of IP Law: "Copyrights shall arise at the moment when a work is created and expressed in a certain material form regardless of its content, quality, form, mean, language, whether or not it has been published or registered".
However, the registration is much helpful because:
According to Article 49 (Clause 3) of IP Law: "Organizations, individuals granted a copyrights/related rights registration certificate shall not be obliged to prove their copyrights, related rights upon a dispute, except where an opposition proof is given."
Hence, if not registering, the author must verify by herself/himself that he/she is the owner of the works upon dispute. In the context of today's open flat world, verification of authorization is sometimes not as such easy or even impossible in some cases.
Comprehending and having sound experienced in IP law and practice in Vietnam, we have acquainted with many disputes as well as have handled many cases regarding copyright registration. Also, we witnessed a lot of people, both individuals and organizations those have faced with unintended consequences as their works haven't been registered for copyrights. Hence, we strongly recommend individuals or organizations as soon as possible register their copyrights as well as other industrial properties, especially in a context that copyright violation is so popular in Vietnam. Once the works are protected under Vietnam IP law, the authors can be confident in the commercialization of their works, in accordance with the laws.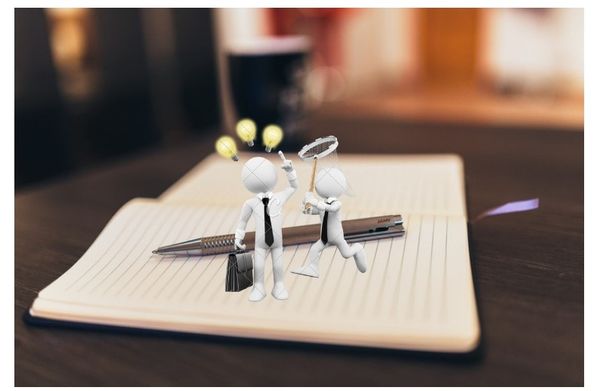 Vietnam procedures in copyright registration are not so complicated where a Certificate shall be granted after 15-20 days counting from the day Vietnam Copyright Office received enough documents. Copyright fees are not expensive at all while the benefits are great, especially for such a popular market like Vietnam.
Needed papers in the application for copyright in Vietnam:
Certified copy of Business registration certificate of copyright owner (in case the owner is an enterprise) and a certified copy of personal papers (identity card, passport) of the Author in case the author is the owner of the copyright.

A Power of Attorney, signed by the applicant and his/her signature must be notarized in the applicant's country and submitted on the filing date (please see attached form)

An original notarized Author's Declaration in which the Author declares that he/she is the Author of the artwork

Application form which must be made in Vietnamese (we will handle this document).

03 original works.
If the work is created by co-author, the application must list their full names, addresses,…and their contribution into the work.
Please note that if the work claimed the protection is created by a foreigner, it must be first published in Vietnam or it must be published in Vietnam within 30 days counting from that work was first published in other countries.
Timeframe: After 15-20 working days from the day the Vietnam Copyright Office receives enough papers.
For a further consultation about copyright registration in Vietnam jurisdiction, please contact us via details provided underneath:
Banca Intellectual Property Firm
Address: 15B Trieu Viet Vuong, Hai Ba Trung district, Hanoi, Vietnam
Hotline: +84 243 9433 007
Email: mailbox@bancavip.com
Please state if you know us from reading this article when contacting us!