Date: 25-01-2019 by: Banca IP Law Firm
How Vietnam's involvement in CPTPP affect the current IP law system? (1)
After many years of negotiation as well as renegotiation following the withdrawal of the USA from the previous TPP. Vietnam has become the 7th nation out of the 11 signatories to ratify the CPTPP (after New Zealand, Japan, Canada, Mexico and Singapore) on January 2019, enough to bring the agreement into force.
Many IP provisions of the CPTPP do include some important changes that Vietnam legal system need to be revised and changed to comply with the CPTPP. There would be some changes to regulations on trademark, patent, geographical indications, copyright and its related rights, industrial design and IPR enforcement.
1, Trademark
In addition to the traditional trademarks like letters, symbols, words, images), CPTPP expands to sound protection and encourages other countries to protect smell. In terms of sound protection, Vietnam would need to comply with this obligation after 3 years since the date of Vietnam ratifying the CPTPP.
"Vietnamese intellectual property laws will have to be amended to be compatible with both the CPTPP and EVFTA."
For famous trademarks, under CPTPP, country members are required not to take into account the number of protected countries to decide the protection of famous trademarks for their own. Under this regulation, the Vietnam NOIP shall need to adjust this regulation to comply with CPTPP.
2, Geographical indications
CPTPP enables country members to select either separate GI protection mechanism or common mechanism of protecting commercial indicators. This also means that country member like Vietnam can continue its own GI protection system. It's a suitable solution as Vietnam commits to protect GI with different partners using different mechanisms (i.e. EU has its own protection mechanism which is not accordance with the one of commercial indicators).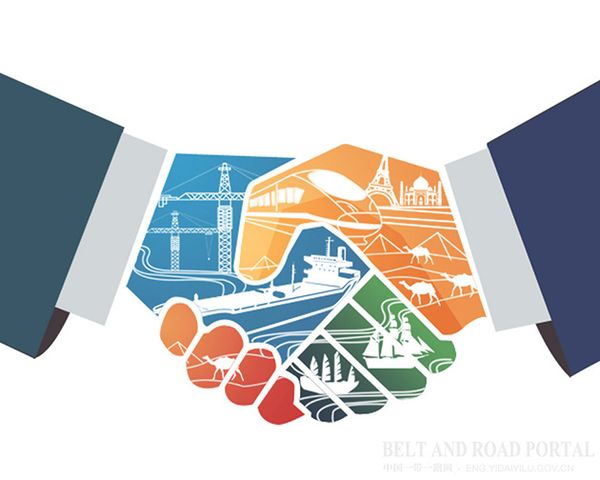 However under CPTPP, country members of CPTPP shall have to comply with particular obligations as follows:
- Transparence assurance and administrative reform with respect to protection of GI.
- The ground to object or refuse protection to a GI must include confusingly similar commercial indicator cases which is reviewed.
- Effective date of protection is no sooner than the filing date or registration date.
In terms of the relationship between GI and trademark, in case the trademark is the same or similar to the previous protected GI (which was already registered or became famous), the trademark owner right is prioritized despite the fact that the GI is still protected.
(to be continued)
Next edition: How Vietnam's involvement in CPTPP affect the current IP law system in terms of Patent, Industrial Designs, Copyrights and its Related rights?
Banca IP Law Firm