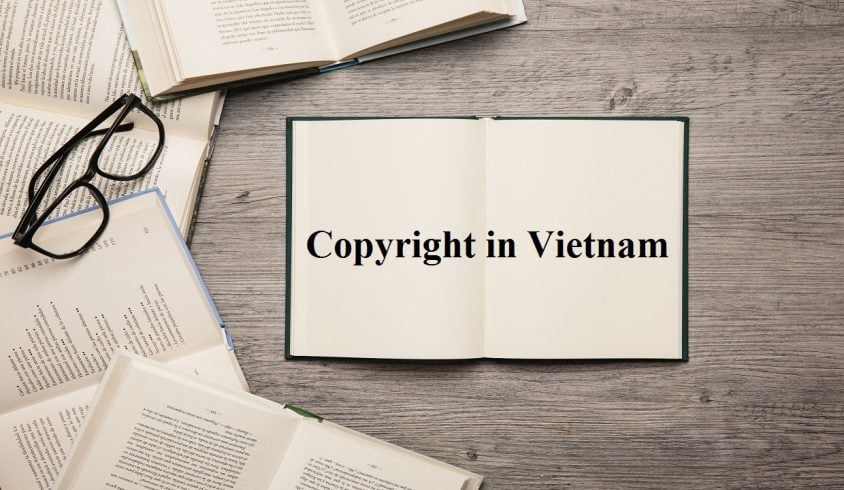 Date: 14-07-2019 by: Banca IP Law Firm
Guide: Requirements and documents needed to register copyrights in Vietnam
Under the Vietnam IP Law, there is no requirement of copyright registration: a work will have automatic protection if it is copyrightable. In principle, to enforce a copyright, copyright registration is not required. However, a certificate of copyright registration can be used as prima facie evidence of copyright ownership, especially when copyright infringements in Vietnam happen very often, in both printed and digital platforms. Therefore, it is highly recommended to obtain a certificate of copyright registration. The Copyright Office of Vietnam (COV) is responsible for the administration of copyright. However, the COV does not have jurisdiction in copyright litigation.
Filing requirements
Full name and address of copyright owner

Author's full name or pseudonym and address

The title of the work claimed for copyright protection

The date of publication the work in Vietnam

The content of the work (not necessary to provide the contents in full detail, but only brief description to describe its difference from the other's work). Please provide us the information, if any.
Please note that if the work claimed the protection is created by a foreigner, it must be first published in Vietnam or it must be published in Vietnam within 30 days counting from that work was first published in other countries.
Required documents
Application form which must be made in Vietnamese (we will handle this document if it's not in Vietnamese language).
A Power of Attorney, signed by the applicant and his/her signature must be notarized in the applicant's country and submitted on the filing date (please see attached form)

Certified copy of Business registration certificate of copyright owner (in case the owner is an enterprise) and certified copy of personal papers (identity card, passport) of the Author in case the author is owner of the copyright.

An original notarized Author's Declaration in which the Author declares that he/she is the Author of the artwork

03 original works.
Schedule of fees
| | | |
| --- | --- | --- |
| Payment items | Official charges (USD) | Service fees (USD) |
| Filing an Application for Certificate of Copyright Registration | From 7.00 to 42.00* | around 200 |
| Translation of the relevant documents | | depends on number of words |
| Miscellaneous disbursement and communication fee | | around 50.00 |
| Tax (5%) | | |
Remark*: The official fee for registration of copyrights depends on the specific work type.
Types of works can be protected by copyright

Under the IP Law, the following types of work are copyrightable:
Literary and scientific works, textbooks, teaching materials, and other works expressed in forms of letters or other writing characters.

Lectures, presentations and other speeches.

Cinematographic works and works created by similar methods.

Plastic artwork, and applied fine art works.

Graphics, sketches, maps, drawing pertaining to topography, architecture, or scientific works.

Folk literary and artistic works.

Computer programs and compilations of data.

Software, under computer programs, is copyrightable.
Banca IP Law Firm