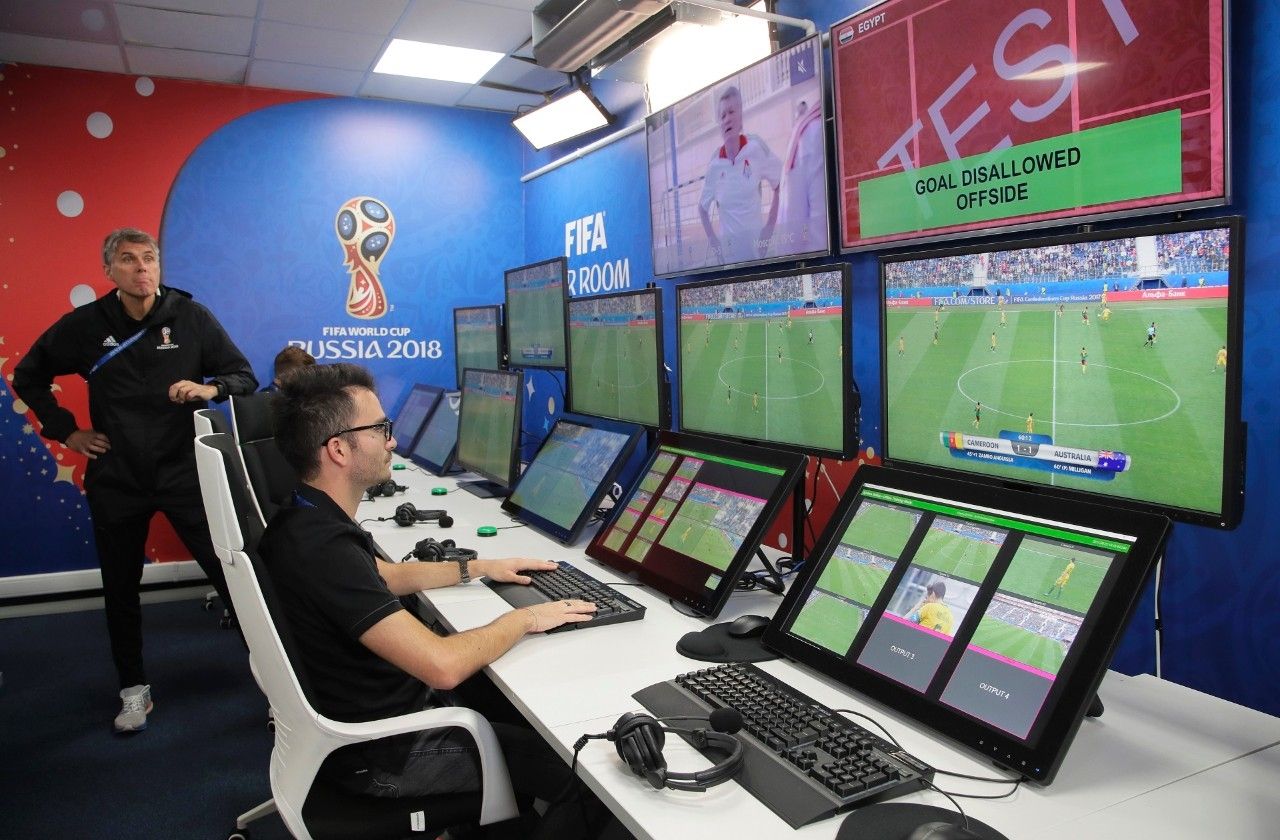 Date: 09-07-2018 by: Banca IP Law Firm
FIFA to be requested to admit the VAR intellectual property right
According to the Vietnam News Agency's correspondent in Latin America, a Bolivian engineer named Fernándeo Méndez has requested the Federal International de Football Association to recognize his intellectual property rights towards VAR technology which is currently applied in this year's World Cup.
Mandez affirmed that he had registered his VAR to Bolivia's National Intellectual Property Service since 2005, even meant to registration, WIPO but he wasn't able to afford the flight cost to Geneva where WIPO is headquartered as well as the registration fee of $400.
The engineer Mendez asserted, in addition to presenting the idea of this supporting video to Bolivia Football Federation, he also sent an email introducing VAR technology to FIFA, the South American Football League and about 50 other national football federations.
Bolivia media published a photo of Mendez holding the El Deber daily newspaper dated April 6th, 2005 including an article about his invention and a photo of illustrating the project. The engineer Mendez said he would submit a proposal to the President Evo Morales to prove and protect his legal interests in this case.

VAR technology has become one of the main topic in the world's largest soccer event in Russia which helps the referees make precise decisions up to 99.3% in arguing situations. It contributes to minimize referee scandals in the last 48 matches, according to FIFA's refereeing committee statistics.
Source: https://www.vietnamplus.vn/ky-su-bolivia-yeu-cau-fifa-cong-nhan-quyen-so-huu-tri-tue-var/510992.vnp